CloudRaising geht an den Start!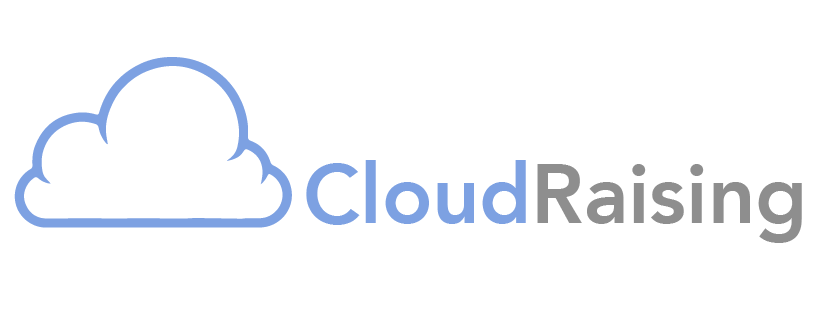 Wir sind stolz darauf, Ihnen heute den Start der Beta-Test-Phase von CloudRaising melden zu können.
Ab sofort geht Fundraising und Mitgliederverwaltung anders.
Wir haben die jahrzehntelange Erfahrung, die wir in der Verwaltung und Betreuung von Mitgliedern haben, in ein neues Produkt gepackt und bieten Ihenen damit eine voll integrierte Online-Lösung für die Mitgliederverwaltung an.
Möchten Sie mit testen?
Bitte melden Sie sich, wenn Sie einen Verein oder eine andere Mitgliederorganisation haben und am Test teilnehmen wollen. Wir bieten Ihnen attrative Konditionen für die Nutzung nach der Testphase als Belohnung!
Zum Kontaktformular geht's hier entlang!
Comments
You can submit a comment or question related to this blog post. Your post may be subject to moderation and therefor not appear immediately. Please be patient.